We care about our clients and guests, and are well aware that each is unique. That's why we spend time getting to know them, their needs, likes and dislikes. Fully conscious that vacations are priceless, we are very careful to make every single minute perfect. We strive to understand what each of our families, groups of friends and couples expect; once well versed in their preferences, we build their very own, deeply personal, dedicated itinerary and experiences. Just as each human being is unique, each of our Italian journeys has its distinctive DNA, and a story arc or theme which defines it. Conscious that timely responsiveness is key, we're ready to act proficiently and quickly when guests are on-site, meeting last minute requirements or desires. And adding those extra special touches that make the difference.
Everything starts with your dedicated Arno travel designer listening, to gain a perfect understanding of what the client is looking for. We then begin designing a first draft of itinerary, based on specific requests and wishes and our specialist knowledge. As planning moves on we refine, adjust and polish the different steps and chapters, turning each single instant into something extraordinary that perfectly fits our guests' needs. Highly qualified professional expertise, and through knowledge of every city, town, beach and mountain top in Italy, are what makes our travel designers so preciously special.
Dynamic and dedicated, our experts always offer extra shine, and personal added insight, which makes for inventive out-of-the-box ideas that wow our clients. Know-how and knowledge of our country allow us to offer ingenious options, superb accommodation solutions, highly exclusive experiences and choice opportunities . Constantly on the lookout for choice opportunities and brand-new ideas, we devise intriguing adventures and activities, ensuring our guests' enjoy an exciting, dazzling and intimate viewpoint of Italian culture, lifestyle and traditions.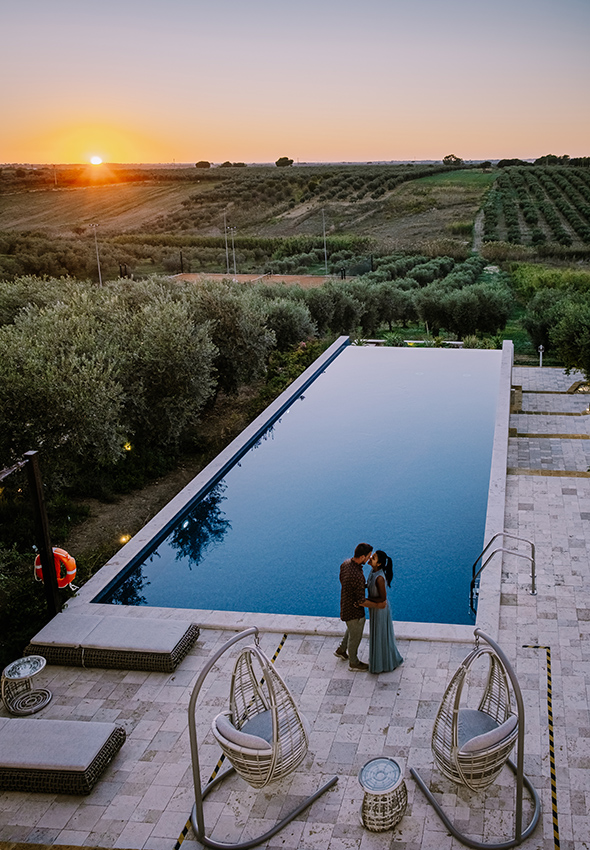 Our long-standing experience and vast reliable network of high-standard suppliers enable us to offer much more than others ever could. When travellers need to face lengthy transfers across the boot, for instance. Or meeting the needs of families with small children, concerned about daily welfare and contentment. Wisdom, know-how, creativity and local adroitness allow us to provide inspired solutions that make all the difference. Enlightening stopovers in glorious little towns, to take a breather and experience local color and flavor, for our travelers transferring to or from their cruise ships. And carefully crafted child-friendly cultural itineraries, which provide families with the means to reach out to Italy's art and culture.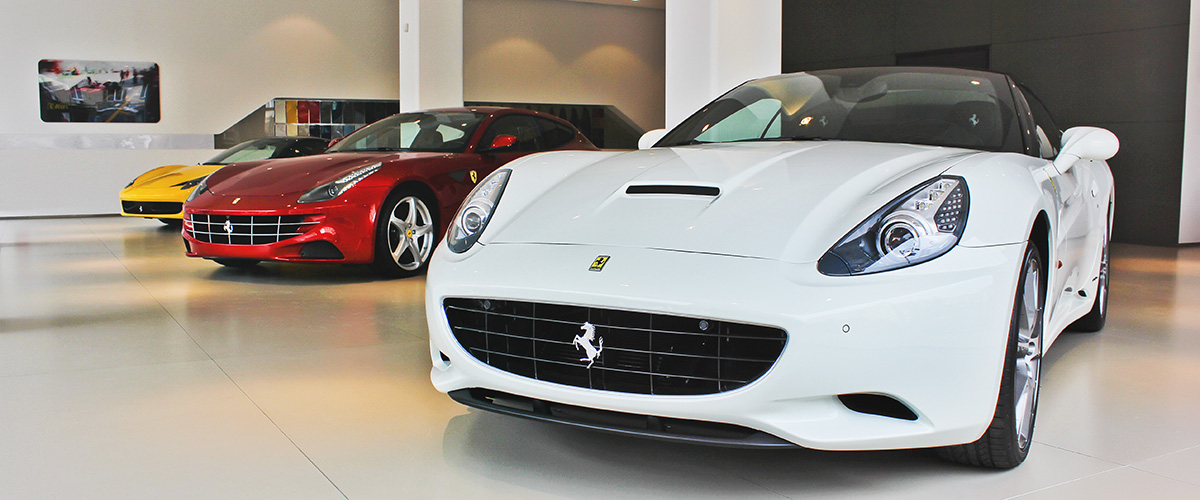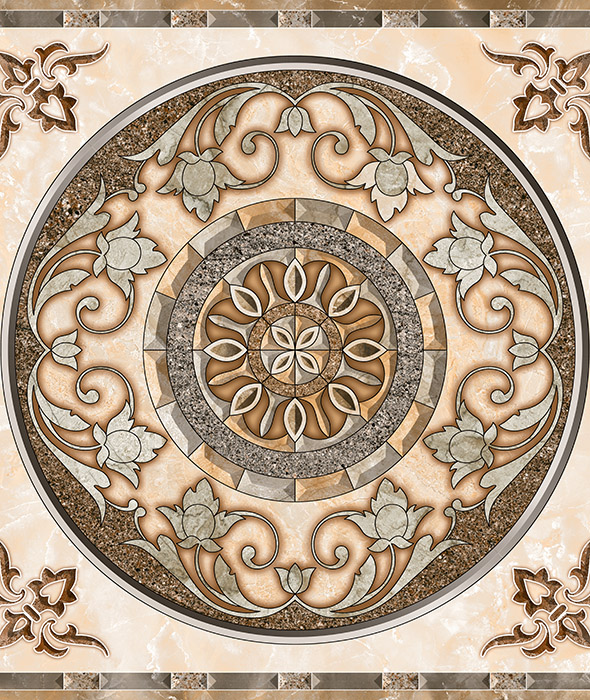 From the snow-capped Dolomites to Sardinia's rose-colored beaches. Through Assisi's mystical cobble paved streets to gorgeous Cinque Terre and Milan's skyscrapers. From sunrise to sunset we're here. Efficient, effective, and eager to turn your dreams into a magnificent Italian experience.
Adding charm and magic is what we do best.
A virtuoso violinist waiting for you and your beloved on a gondola, or a cooking class held by a Michelin-star chef. Meeting the owner of an award-winning boutique winery in the rolling Langhe hills, and tasting the premium estate blends in his private home. Trying out a Ferrari on the Maranello racetrack. An early morning chariot ride along Rome's ancient Appian way. Biking to reach the saffron fields of San Gimignano, and savoring home-made saffron risotto in a farmhouse.
Our insider's knowledge, and fabulous chain of connections, means nothing is ever impossible. Like a last-minute helicopter flight to enjoy an afternoon swim on a Sicilian beach. Finding the factory that makes the biscotti your children are crazy about, and planning a private viewing. Organizing a private shopping spree at your wife's favorite Italian designer boutique or jewelery. And arranging for you to have customized hand-embroidered pillowcases and bathrobes in every hotel, villa and resort you choose to stay at.
No request, no desire, no daydream is ever too demanding or intricate for us to handle. Because sketching extraordinary bespoke Italian experiences is what we love to do.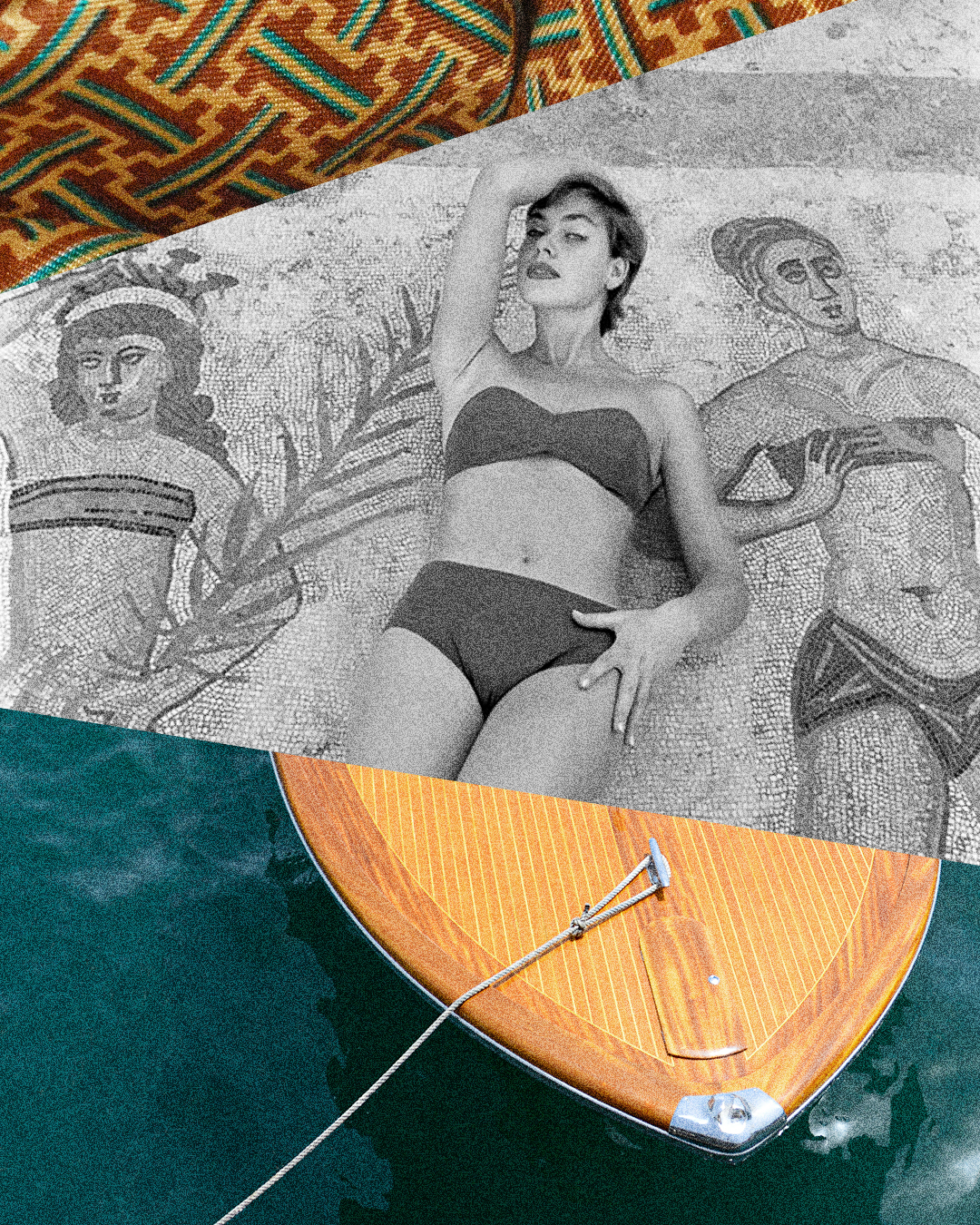 "Concierge", an evocative word, remindful of comfort, blissful gratification and luxury.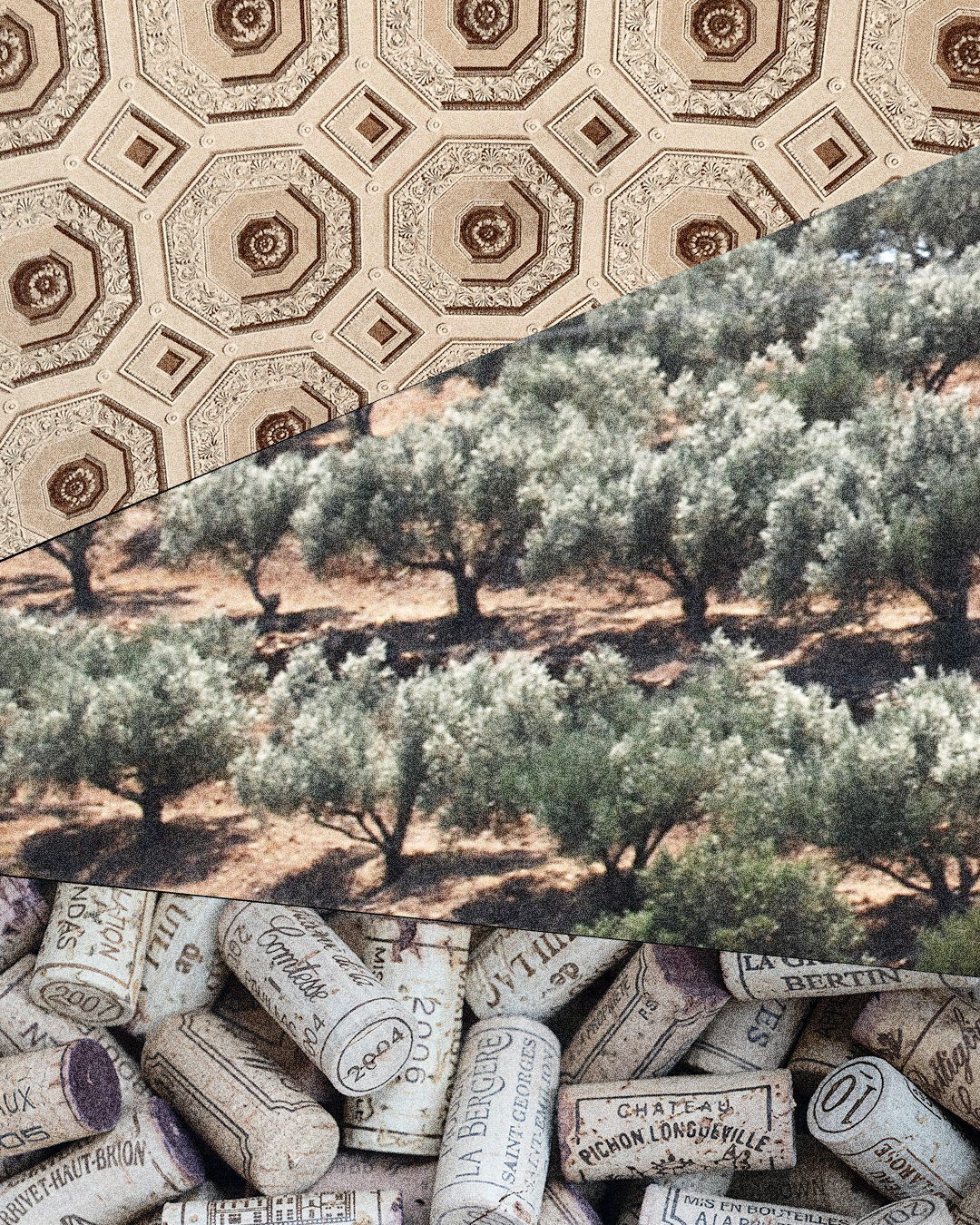 Sensational tailor-made corporate events in Italy, impeccably planned and magnificently delivered.